Blue Ridge Motel & Restaurant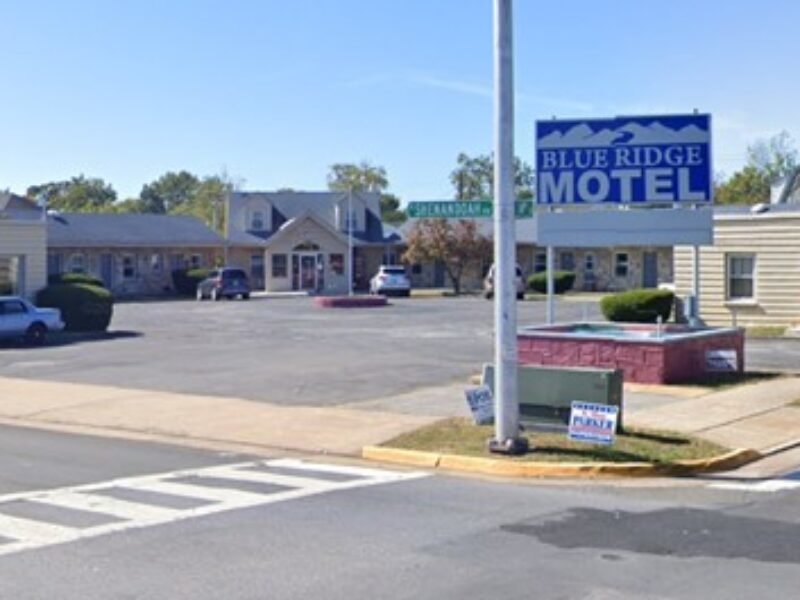 2295 Jeb Stuart Hwy
Meadows of Dan, VA 24120-9507

Phone: 276-952-2244
Contact: Lee Ayers

The Blue Ridge Motel is a historical motel with a retro flare. Built in 1963, that nostalgic feel is still prevalent today. Clean, comfortable, and affordable for all your overnight needs. Blue Ridge Motel – Located adjacent Parkway Milepost 177.7, just 75 yards West on US 58. In addition to our great location, we offer satellite television, electric heat and air conditioning, carpet, tubs & showers. Check out our low rates, free WiFi and clean and quiet rooms. VISA & MC accepted. Open all year. Call (276) 952-2244 for reservations or more information.
· Area Attractions
· Lodging
· Motel
· Restaurants