Chamber News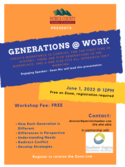 May 10, 2022
The Patrick County Chamber of Commerce will host a virtual Lunch and Learn on Wednesday, June 1st, 12:00 p.m. until 1:00 p.m. with Sean Nix. Topic: "A Multigenerational Workforce." More information forthcoming with link to sign up for this discussion. . . . read more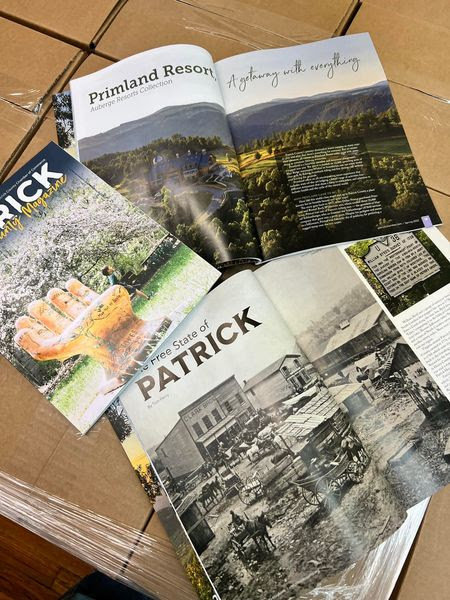 2022 Spring Edition of the Patrick County Magazine Available
April 28, 2022
Patrick County Magazine is in the County!!!! We will get them out and about but feel free stop by the Chamber or the Visitor Center to grab your copy(or box). Not local but would like one? Email us at: Director@patrickchamber.com to have one mailed.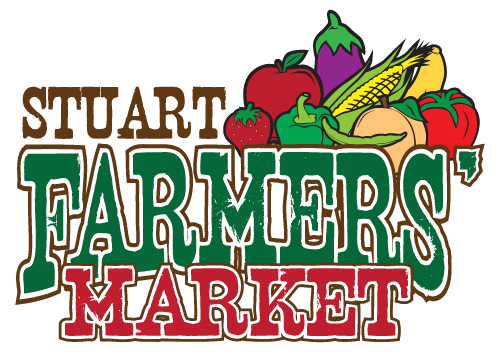 Stuart Farmers' Market - Downtown Stuart
April 25, 2022
You are invited to shop with us at the Stuart Farmers' Market, 320 Chestnut Street, Stuart, VA on Fridays, 8 AM to 12 PM, May through November. Fresh Fruit, Vegetables, Meat, Eggs, Crafts, Plants and more - The Stuart Farmers' Market is a locally grown, producer only market. Join us at the Stuart Farmers' Market for First Friday Summer Jam Music Series, Friday, 6 PM--May, June, July, August.
Upcoming Events

502 N Main Street - Paint Class with Craig Richards (FREE), Sundays, 2:00 PM to 4:00 PM in the studio loft at The Arts Place, 502 N Main Street, Danbury, NC 27016. Text to reserve a spot at 336-655-4888. Class offering is "Where you will always learn a multitude of key concepts for improving your painting skills." . . . learn more

Feb 1-Dec 31:
Artist Craig Richards to host Painting Classes at The Arts Place
502 N Main Street - PAINT WITH CRAIG RICHARDS. Artist Craig Richards will host painting classes for anyone interested on Sundays, 2-4 PM, Studio Loft, The Arts Place of Stokes, Danbury, North Carolina. Class instruction is FREE. Text to reserve a spot (336) 655-4888. . . . learn more
State Park Visitor Center - 967 Fairystone Lake Dr - Virginia Department of Conservation and Recreation to host Moonshine Hollow Hike. Walk in the footsteps of moonshiners of decades gone by. Visit the remains of two old moonshine stills and learn about the very interesting, and sometimes tragic, history of our local moonshining activities -- Fridays, 10 a.m. at the State Park Visitor Center. Guests will meet an interpreter at the Visitor Center then drive to the hike location. This hike is over steep, uneven terrain and is difficult. High top shoes, long pants, insect spray and a walking stick are advised. 1-800-933-7275 or visit www.virginiastateparks.gov. . . . learn more
| | |
| --- | --- |
| | Chamber Event |
Adventure Map