Chamber News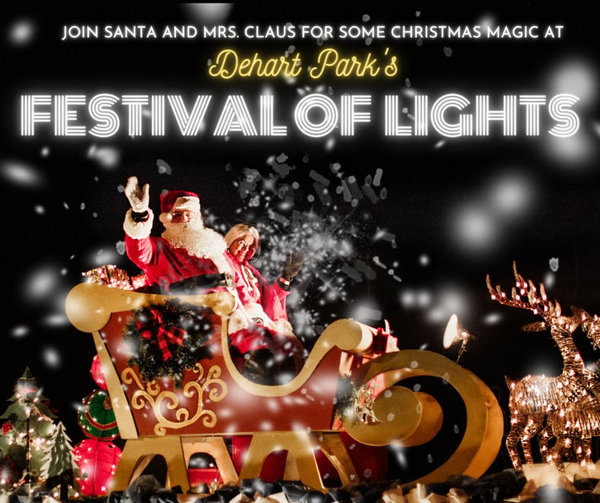 DeHart Park's Festival of Lights December 15-23
October 31, 2023
SAVE THE DATES! DeHart Park and the Patrick County Chamber of Commerce are excited for the return of Patrick County's very own Festival of Lights event slated for December 15th through December 23rd. We are looking for local businesses, groups, churches and families to bring their most festive displays! Proceeds from the event will go toward a much-needed pool bathroom renovation.
There is no cost to set up - we are grateful for your Holiday Spirit! If you would like to set up a display, please register for the event.
Let's see how many displays we can get!  Please complete the registration form online.