Chamber News - 2016
Select Year:
8th Annual Dodgeball Tournament
February 9, 2016
PCHS will have its 8th Annual Dodgeball Tournament Friday, March 11th at 7pm in the main gym. Teams of 8 may register by picking up the registration pocket in the front office starting this Friday. It is $5 per competitor or you can come watch for $5! Benefits go towards Junior/Senior Prom
Looking for a job? Patrick Henry has the right information for you
February 3, 2016
Information session will be held on February 11th during two different times. You can attend either the 10am to 12pm session or the 5:30pm to 7:30pm. Attend the session for a chance to win a $25 gift card. The information session will be held at the PHCC campus in Frith Hall, room 154. Do not miss out on a great opportunity.

February 3, 2016
MEADOWS OF DAN, VA - A trio of accolades have jump-started 2016 for Primland as it continues its ascendancy among key publications and web sites which rate hotels, resorts and spas, worldwide and in the U.S.

. . . read more
February 3, 2016
Help us celebrate with our longest active Chamber Member! . . . read more
February 2, 2016
Free birthday cake and punch; musical entertainment; Civil War merchandise for sale, learn about the life of Gen. Stuart; sponsored by JEB Stuart Preservation Trust and Mill Creek General Store; call (276) 694-6429 for information; 10 a.m. to 2 p.m., Mill Creek General Store, 541 Pine St., Mount Airy, N.C.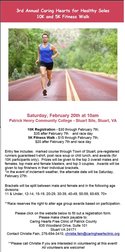 February 2, 2016
10K cost: $30 through Feb. 10, $35 after; 5K fitness walk: $15 through Feb. 10, $20 after; inclement weather day: Sat., Feb. 27; visit www.caringheartsclinic.org, click on News and Updates for details and to print a registration form; call Christie Fain at (276) 694-3410 or email christie.fain@caringheartsclinic.org for information; 10 a.m., Patrick Henry Community College, Stuart.
February 2, 2016
Presented by the Patrick County Alzheimer's Group, LLC. The event is Saturday, February 13th, 2016 at 7:00 pm at the Star Theatre. Hors d'oeuvres and punch will be available. It is 10 dollars per ticket. Stanburn Winery will also be available.
. . . read more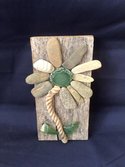 February 2, 2016
The Reynolds Homestead is pleased to announce a new exhibition entitled "What the River Gave Me" by Rebecca Adcock.



. . . read more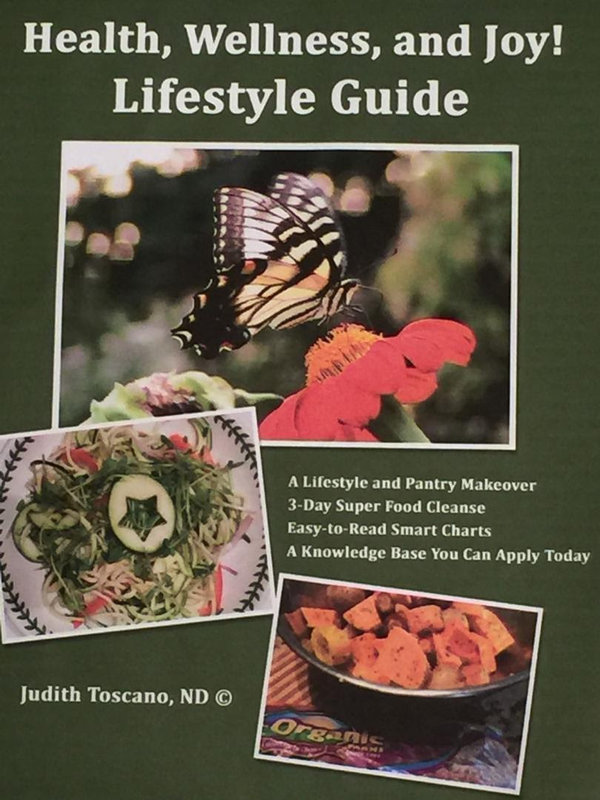 New Lifetime Guide by Judith Toscano
February 2, 2016
This booklet is packed full of wellness. Contact us if you would like for us to send you a copy. They are 20 dollars plus shipping. Also includes a 3-day detox fast. Look on our website for more information at www.lotuswellnesscottage.com or by phone at 276-694-3650.
Patrick County Community Service Workshop
February 2, 2016
Please join us for our Customer Service Workshop on Tuesday, February 9th at 6:00pm at the PHCC Community Room, Stuart, Va. To register, please go to http://events.vastartup.org, or contact by phone at 276.693.6094, or email jquesenberry@co.patrick.va.us.